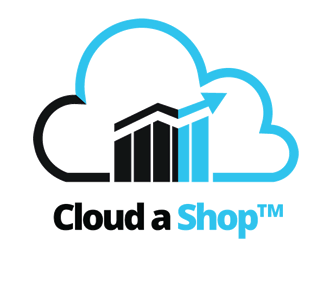 Cloud a Shop™ is our ecommerce platform of choice. It's an ecommerce platform uniquely focused on helping small businesses build a powerful online presence to sell their products and services. With Cloud a Shop there is no software to install or keep updated because it's all hosted in the cloud. Cloud a Shop handles the technology so you can focus on what you do best; running and growing your business. 
Why choose Cloud a Shop?
Cloud a Shop is a Cloud based e-commerce platform equipped with everything a small business needs to sell online. It can be set up within hours and has price plans to suit even the smallest business. And because it features built in Search Engine Optimisation (SEO) your online shop is effectively on the internet High Street and not up a seldom visited back street like so many others.
No more paying for latest versions
Because Cloud a Shop runs as a cloud service, it is automatically updated with the latest optimisations and features, keeping it ahead of the curve in e-commerce trends.
Mobile friendly isn't just a nice option
Did you know that over 50% of web pages on the internet are now viewed on a smartphone or tablet (according to comScore). These devices have set us free, unshackling us from the PC and completely changing the amount of time we spend browsing the web, whether that's a good or bad thing. It used to be we might spend some web time on our PC, then go and watch the TV for the evening. Now many of us watch the TV while still surfing the net from our mobiles, whether chatting on Facebook, shopping or playing Sudoku!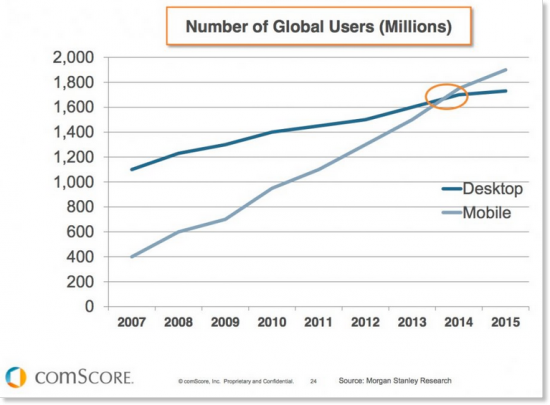 The good news is that if your shop runs on Cloud a Shop - one of the few shops that adapts it's layout to look great and work easily on a mobile - the chances are it'll be your shop people are visiting while watching TV, enjoying a coffee in Costa, commuting to work or anytime they have 5 minutes spare and an internet connection.
Store features:
Mobile/tablet friendly templates
Keyword search
PayPal payment system (as used by Ebay)
Support for SagePay and TrustPay with a Merchant Account.
Multi Language support
Powerful, in-built reporting
Robust, secure servers
Easy Product Inventory Entry
SEO Friendly URL's
Newsletter Sign-up
Discount coupons/codes
Google Product integration
Social Integration via Facebook
And much more!
Choose your plan!
Basic
Part of TradeON trading network
50 products
10GB Bandwidth
1GB Disk space
Technical support during working hours
From £14.99/month
Standard
Part of TradeON trading network
1000 products
Unlimited Bandwidth
10GB Disk Space
Technical support during working hours
From £29.99/month
Business
Part of TradeON trading network
5000 Products
Unlimited Bandwidth
100GB Disk Space
Free domain (.com/.net)
Technical support during working hours
From £59.99/month
Additional Services: INITIAL STORE SETUP from £499
Theme selection and setup. Menu and pages setup. Writing up to 3 text blocks (300 words). Structure organization (up to 20 categories and properties) and product setup (up to 50 products). Choosing proper product photos and composing good description. Payment options, delivery options & domain setup.
ADDITIONAL 100 PRODUCTS PACKAGE from £249
Setting up to 100 products with proper photos and SEO optimized description.
What are you waiting for...?
You have questions of course. Technology is daunting, we know that as we deal with it first hand every day. Give us a call now on 02381 680 009 or 02381 680 009 and we'll answer all your questions clearly for you. If you need a meeting, the first one is free!
Rather we call you? Drop us a line here telling us when it would be convenient for you and giving a contact number.
We don't consider ourselves successful until we have made a substantial and worthwhile contribution to your success, so we look forward to talking to you and hope you'll give us the chance to do just that.